Tacori Men's Wedding Bands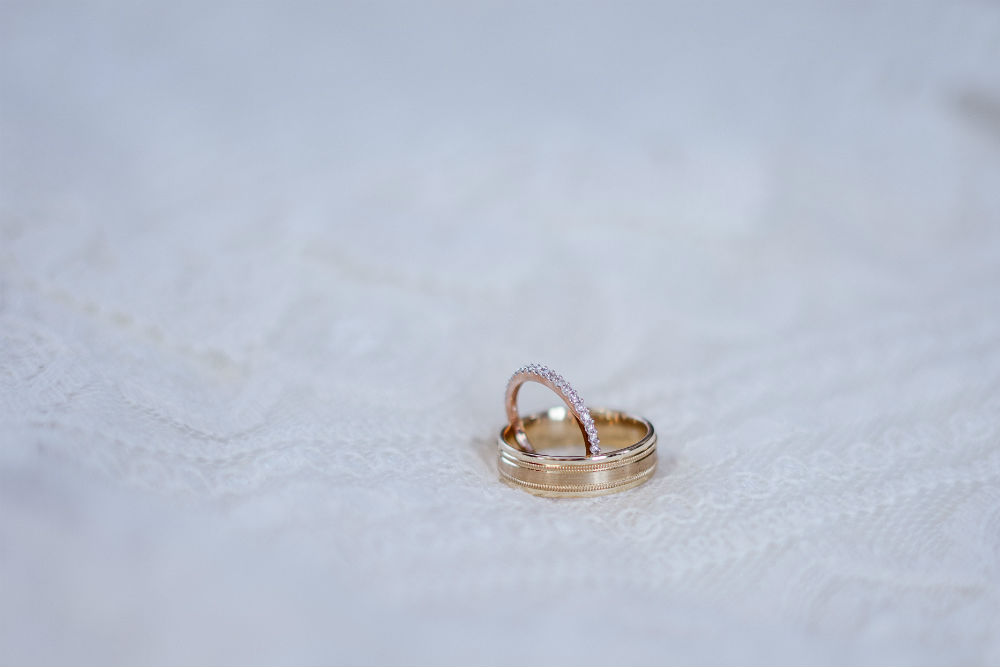 CHARACTERISTICS OF TACORI MEN'S WEDDING BANDS
Rooted in European traditions of jewelry-making excellence, Tacori blends those traditions with California's laidback style and exuberance to make something that can't be matched by any other designer in the industry. When it comes to men's wedding bands, it can be difficult to find the right one, but here at BARONS Jewelers, we're pleased to offer a wide variety of men's wedding bands from the esteemed designer. The diversity of Tacori's collections means that no matter your tastes "whether you're a man who prefer simplicity or intricacy" we have a wedding band design that's sure to excite you.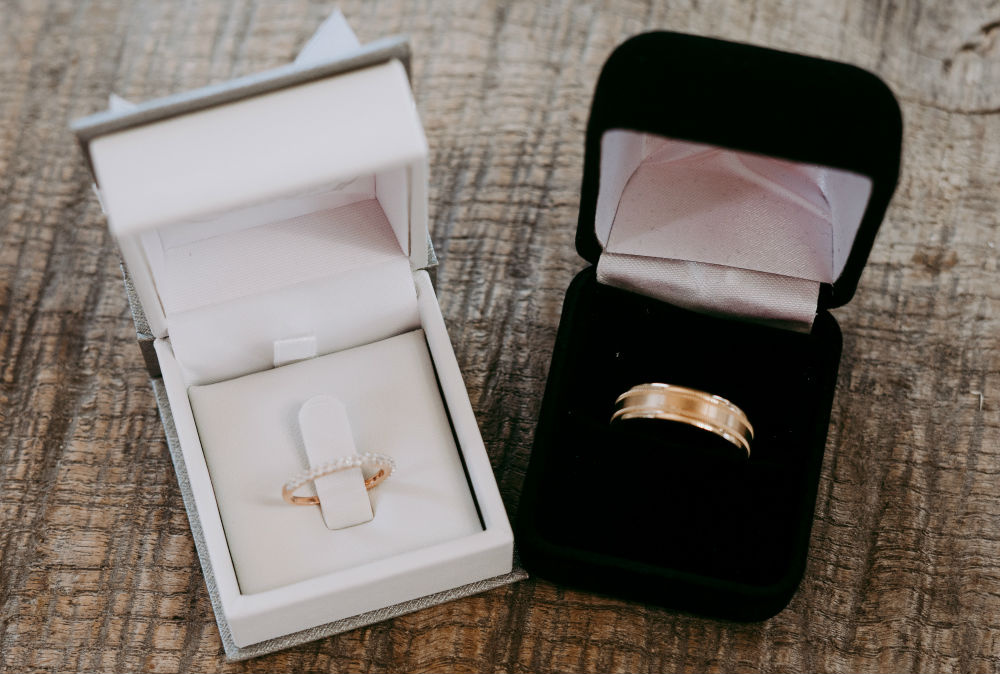 POPULAR COLLECTIONS OF TACORI MEN'S WEDDING BANDS
For the groom who prefers simplicity and minimalist refinement, the Tacori Classic Crescent collection is the perfect expression of this aesthetic. While none of the bands in this collection have elaborate designs on their face, they benefit from the masterful texturing, such as satin-brushing and cracked-ice scratching, that Tacori works onto 14k white, rose, and yellow gold. But when you turn the collection's bands on their sides, you can see the hidden milgrain beading, Tacori's iconic "crescent" design studded with diamonds, and an intricate mesh of gold that fits against a man's finger.
ADDITIONAL TACORI MEN'S WEDDING BAND COLLECTIONS
Rather than subdued, Tacori emblazons its Sculpted Crescent bands with features like pairing different tones of gold in one band, experimenting with hammered textures, adding polished reliefs to a background of unpolished gold, and adding a handful of diamonds to the pieces. Sculpted Crescent is also the collection that contains men's wedding bands in platinum, so if your bride's wedding band is in platinum and you want to match, or you prefer the gunmetal patina that platinum develops, the Sculpted Crescent collection may be the one for you.
WHY SHOP FOR TACORI MEN'S WEDDING BANDS AT BARONS JEWELERS?
Since 1967, BARONS Jewelers has been the trusted choice when it comes to bridal jewelry for both men and women. Tacori represents one of the finest brands in our showcase, which means that our men's wedding bands are sure to exceed your expectations. Don't overlook our other bridal jewelry selections, which includes top-shelf engagement rings from Tacori and other designers. Also, our fashion jewelry, including fashion rings, necklaces, bracelets, and earrings, is second to none! To find out more about Tacori men's wedding bands, contact us at (925) 278 6506 or visit our Dublin, California showroom today!