Simply Tacori Engagement Rings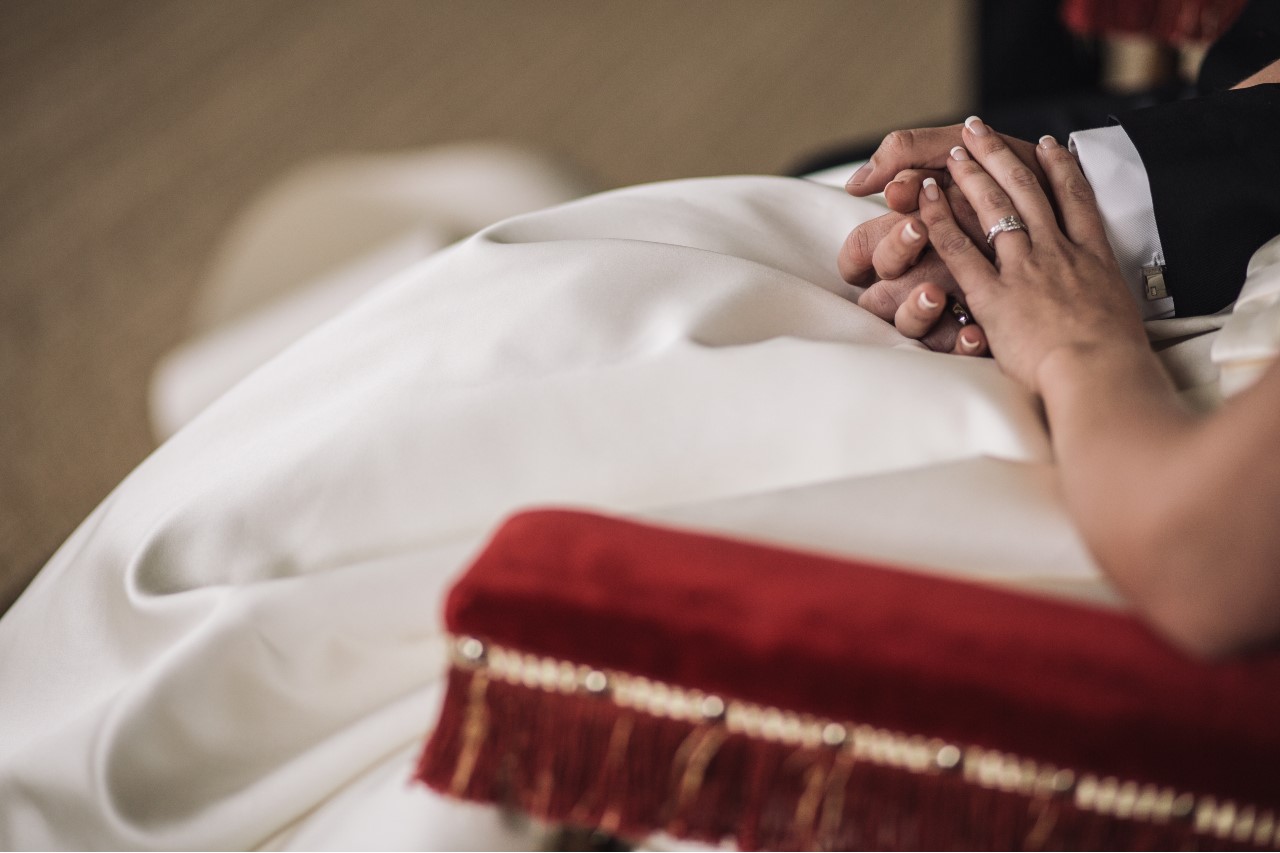 CHARACTERISTICS OF THE SIMPLY TACORI COLLECTION
The perfect engagement ring is immortal, providing delight and pleasure for generations. Once again, Tacori has taken the classic diamond solitaire engagement ring, deconstructed it down to the foundation, and rebuilt it anew, all in their inimitable style. Simply Tacori has the finest collection of solitaire and side stone engagement rings designed to effortlessly evoke passion and beauty and carry the symbolic reflection of love between two partners. With nearly five dozen distinct variations to choose from, we consider Simply Tacori to be among the greatest crowd-pleasing offerings in our selection of bridal jewelry.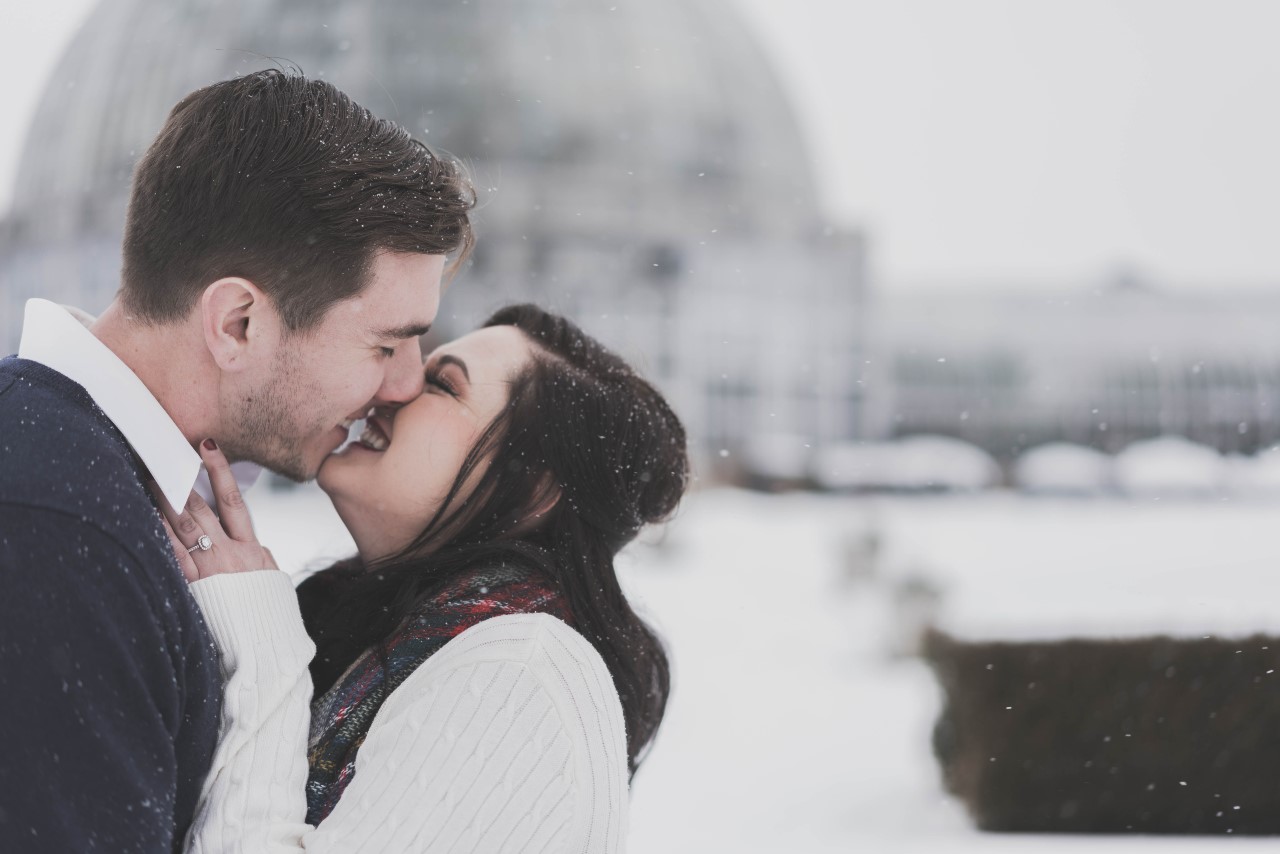 POPULAR SIMPLY TACORI ENGAGEMENT RING STYLES
Tacori, celebrated for their by-women, for-women business model, understands exactly what the modern woman wants to see shining brightly every day on her ring finger. Visually elegant designs are made vivid and larger-than-life through the meticulous craftsmanship employed in the production of each piece made by Tacori. All designs are carefully crafted with Tacori's signature fair-trade, conflict-free diamonds. Simply Tacori appeals to the stone itself. The brilliant diamonds shimmer in every setting like the perfect canvas for what will no doubt be your favorite piece to treasure once it is finally yours forever.
ADDITIONAL ENGAGEMENT RING STYLES
While all of the engagement rings in the Simply Tacori collection certainly share the same mission, variety will never be in short supply if you crave a ring as unique as your love story. Side stones, geometric motifs, and centerpiece diamonds in a myriad of exciting shapes give each piece its own character. Little compares to the sight of a single perfect Tacori diamond perched delicately upon its throne, accompanied by a marquise of smaller stones. Each Simply Tacori engagement ring culminates into a precious symbol of the boundless love you and your favorite person in the world share with one another.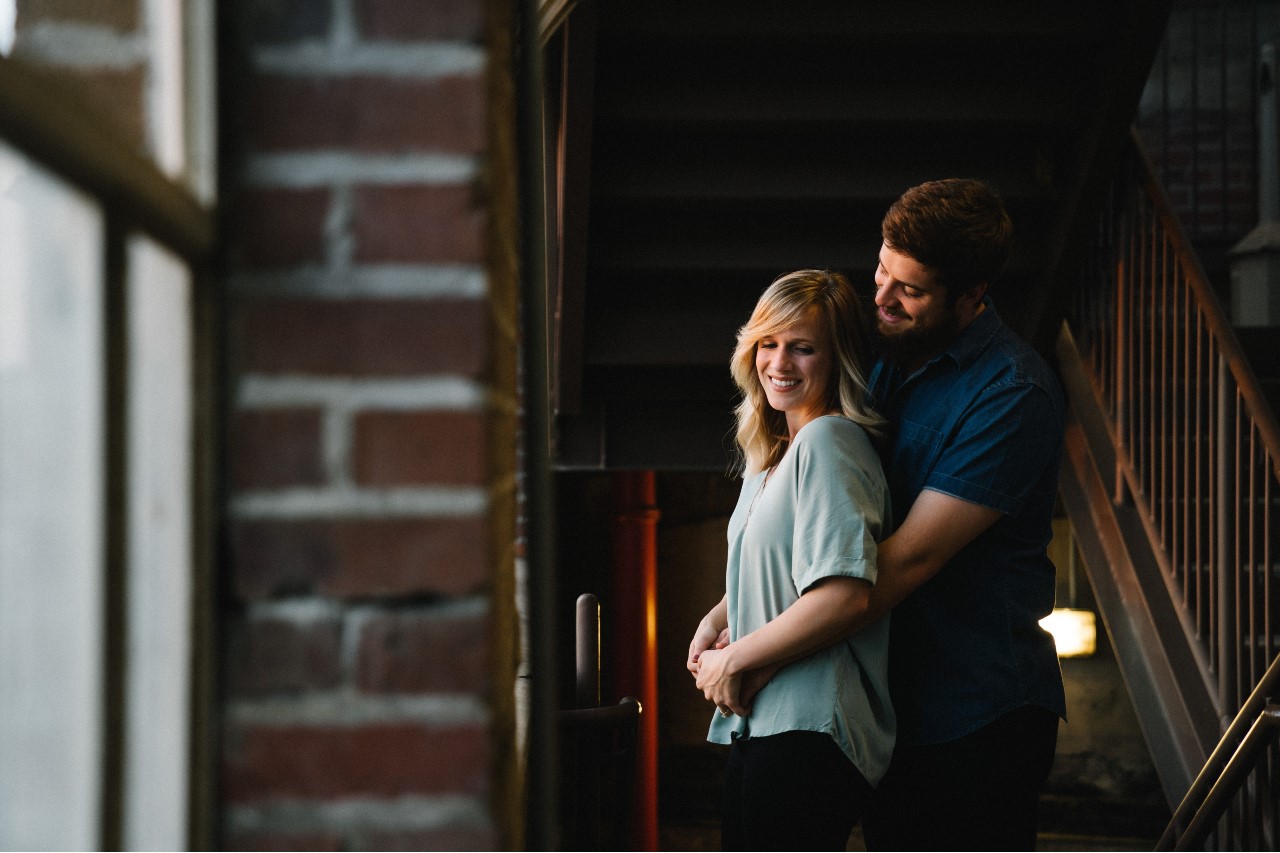 WHY SHOP THE SIMPLY TACORI COLLECTION AT BARONS JEWELERS?
In Dublin, California, BARONS Jewelers has paved the way for exceptional bridal jewelry service. The bar is set high in San Francisco when it comes to fine jewelry, which is why we go to every length possible to ensure a smooth and successful transaction with each unique customer in mind. As Northern California's only officially-recognized Tacori Diamond retailer, your Simply Tacori engagement ring is guaranteed to be authentic and of the utmost quality. Need help deciding on an engagement ring or wedding band? Call BARONS Jewelers at (925) 344-8317 or schedule an appointment to visit our showroom and speak with our team of jewelry experts.