ArtCarved Women's Wedding Bands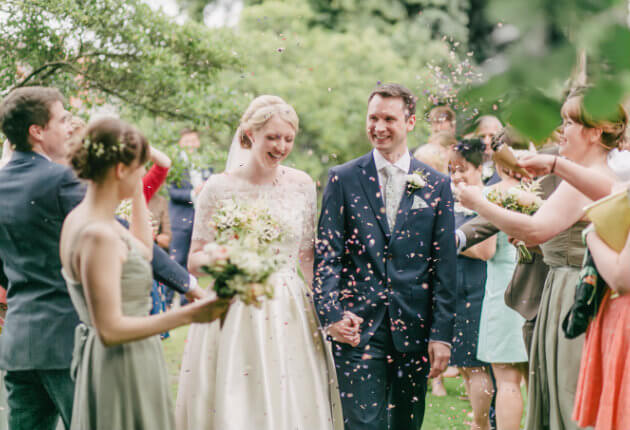 ABOUT ARTCARVED WOMEN'S WEDDING BANDS
With over 100 years of excellence, ArtCarved has perfected how to craft some of the most beautiful bridal jewelry available on the market today. Since 1850 the artisans at ArtCarved have mesmerized couples with their diamond engagement rings and luxurious wedding bands for both men and women. The women's wedding bands of ArtCarved are unmatched in bridal jewelry design. Supplying the Bay Area with the most stunning diamond adorned channel, pave, and eternity style wedding bands, BARONS Jewelers maintains one of the largest assortments of ArtCarved women's wedding bands available in the area.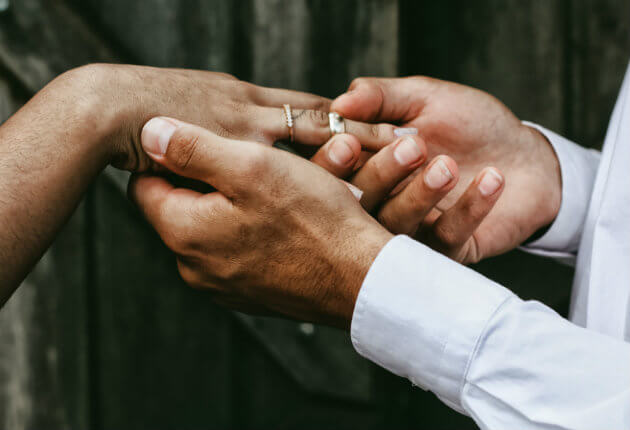 POPULAR COLLECTIONS OF ARTCARVED WOMEN'S WEDDING BANDS
Honored to help celebrate every special moment with our San Francisco Bay Area community, BARONS Jewelers offers a dazzling assortment of women's wedding bands from ArtCarved and many other designers. As ann authorized retailer, our customers can trust that every ArtCarved engagement ring and wedding band is an authentic and perfectly crafted ArtCarved ring. Our team of jewelry experts is ready to assist every guest that visits our Dublin, California showroom in finding the ideal diamond ring or wedding band for their particular style.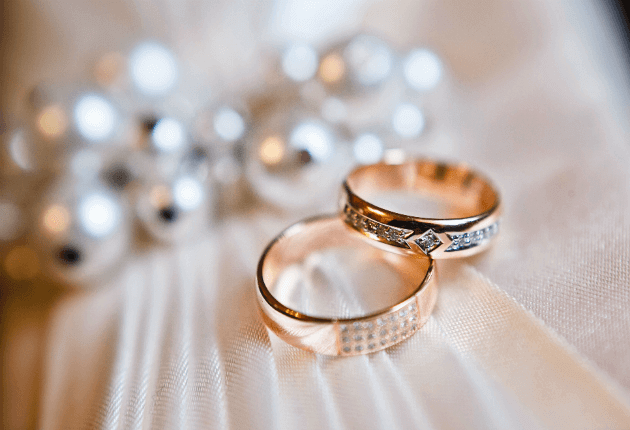 MORE COLLECTIONS AVAILABLE
A favorite among brides, the expertly crafted collections of ArtCarved women's wedding bands are available today at BARONS. Among the selections from ArtCarved are wedding bands crafted with gleaming 14-karat white gold, yellow gold, and rose gold, as well as bands featuring anywhere from one to dozens of the highest quality diamonds. Available today at our state-of-the-art Dublin showroom, are the traditionally styled bands of the Classic and Vintage collections, as well as the modern bands from the Contemporary collection. Showcasing round and princess cut diamonds, ArtCarved creates extraordinary looks for today's fashionable bride.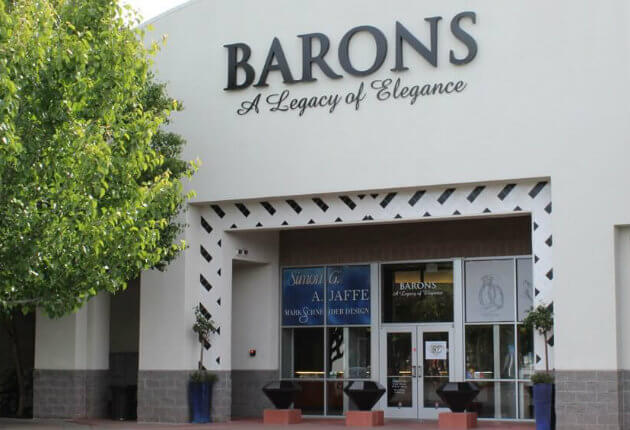 WHY SHOP AT BARONS JEWELERS?
Voted "Best in East Bay" for a fourth consecutive year, BARONS Jewelers is proud to supply the entire Bay Area with the latest luxury grade timepieces, engagement rings, wedding bands, and fashion jewelry items including fashion rings, bracelets, necklaces, and earrings. At our Dublin, California showroom, customers can find exquisite pieces from designers such as A. Jaffe, Simon G, Michael M, Carl F. Bucherer, Raymond Weil, and many more. In addition to the marvelous designer jewelry, as the area's most dependable full-service jewelry retailer, we are thrilled to extend on-site custom jewelry design services as well as jewelry and watch repair.