ArtCarved Wedding Bands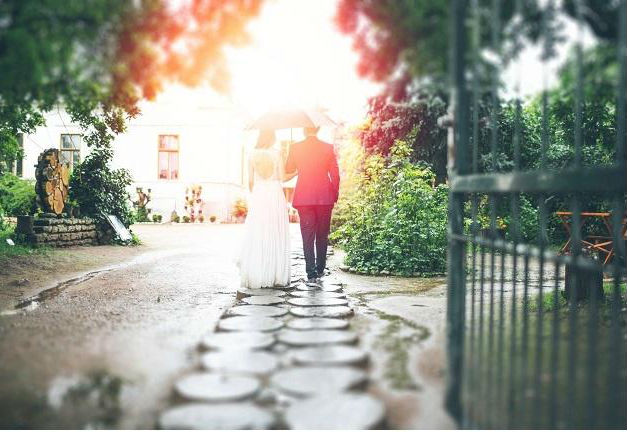 ABOUT ARTCARVED WEDDING BANDS
Since 1850, ArtCarved has been creating enchanting women's and men's wedding bands of exceptional comfort, quality, and style. Available only at top quality retailers like BARONS Jewelers, ArtCarved wedding bands are known for their confident and straightforward beauty, as well as for their one-of-a-kind and distinctive looks. Carefully crafted, the wedding bands of ArtCarved are made with impressive yellow gold, rose gold, white gold, platinum, and palladium precious metals, most accented with an enchanting array of brilliant diamonds, sapphires, and more. Inspired by turn-of-the-century glamour, the ArtCarved wedding bands at BARONS Jewelers are filled with a high-fashion and romantic sentimentality that all brides and grooms are sure to love.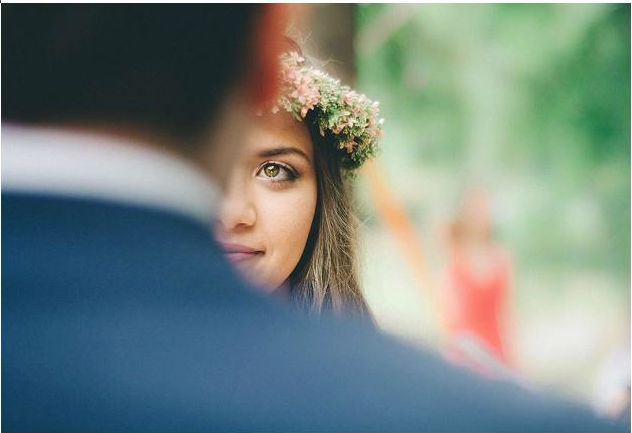 POPULAR ARTCARVED WEDDING BAND COLLECTIONS
An authorized ArtCarved retailer, the knowledgeable bridal staff at BARONS Jewelers is thrilled to bring our San Francisco Bay Area customers an unforgettable selection of stunning ArtCarved wedding bands. First, for modern brides-to-be with exquisite and refined tastes, are the diamond-covered bands of the ArtCarved Contemporary collection. Built with today's fashion trends in mind, ArtCarved Contemporary women's bands feature a plethora of distinctive styles and unique embellishments. Also, perfectly suited for the bride with an affinity for the glitz and glamour of the past, the bands of ArtCarved's Vintage and Classic collections offer inspiring timeless designs.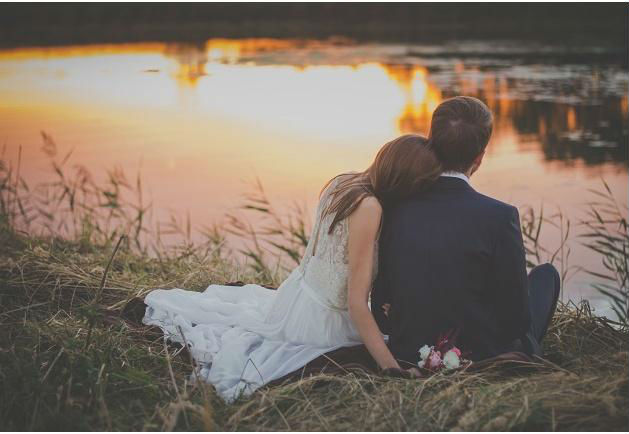 ADDITIONAL COLLECTIONS AVAILABLE
Also available today at BARONS Jewelers is a wide selection of ArtCarved's confidently crafted men's wedding bands. Made for today's fashionable man on-the-go, the bands of the Contemporary and Engraved lines by ArtCarved are handsome pieces that are built-to-last. Next, for a more fashionable men's wedding ring experience, look towards ArtCarved's Diamond, Classic, and Vintage collections for wedding bands that shine with a fashionable, masculine look. In addition to these fabulous men's and women's ArtCarved wedding band collections, BARONS Jewelers also offers comprehensive personalization, customization, and engraving services, completed entirely on-site in our modern Dublin, California showroom.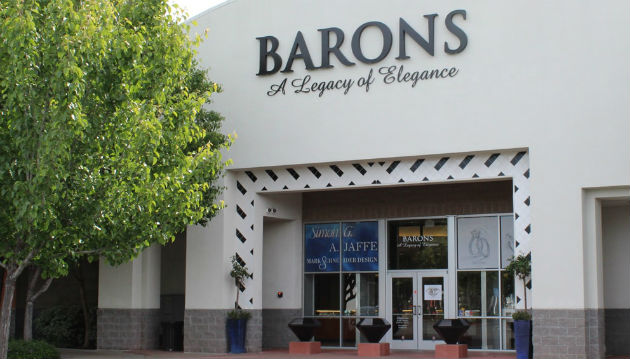 WHY SHOP AT BARONS JEWELERS?
Located in the Hacienda Crossings Shopping Center of Dublin, California, BARONS Jewelers is the San Francisco Bay Area's premier all-in-one luxury jewelry retailer. Since 1967, the friendly staff at BARONS Jewelers has remained dedicated to supplying our customers with a stress-free and enjoyable fine jewelry buying experience. In addition to ArtCarved, BARONS Jewelers carries pieces from legendary designers including Tacori, Simon G, A. Jaffe, Coast Diamond, Carl F. Bucherer, and many more. To ensure a lifetime of satisfaction in every purchase made, BARONS Jewelers also offers custom jewelry design, convenient financing options, and in-house appraisal services.